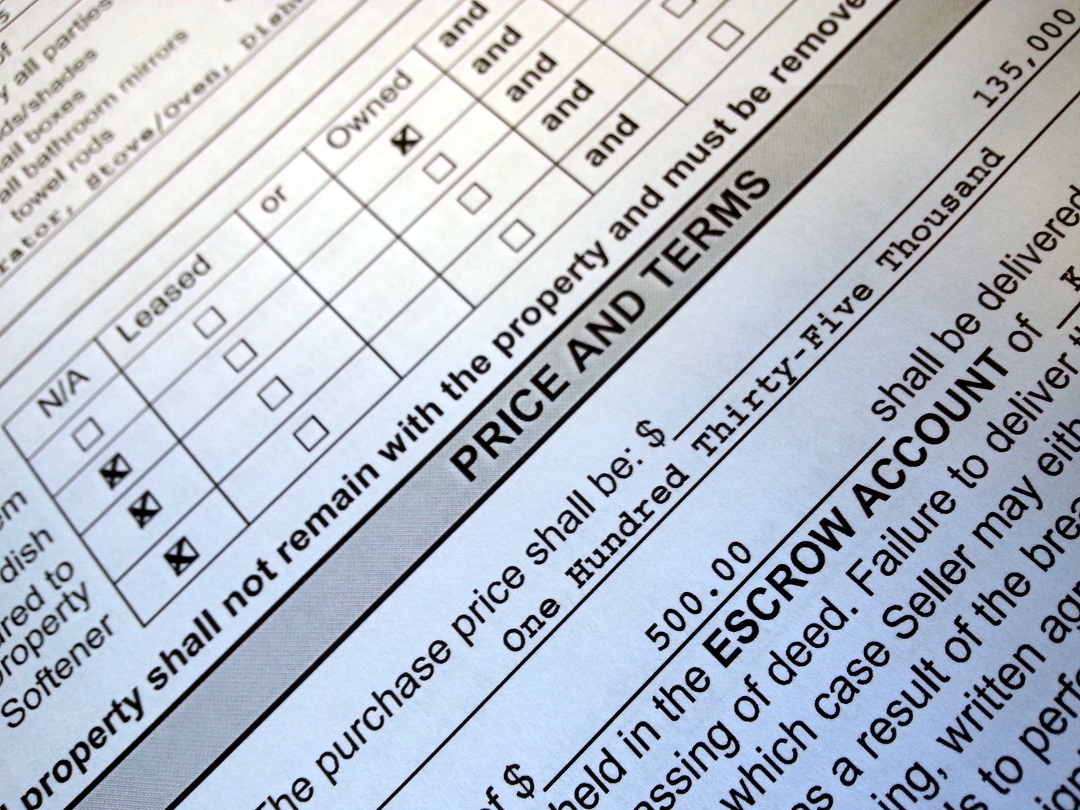 Buying a home in Louisville, KY is a great thing! It's important to be prepared for the process, so you want to make certain that all your i's are dotted and t's are crossed before you begin looking at homes. The biggest part of being prepared to buy a home is mortgage pre-qualification. Here's why:
Before you decide on a price range for your new home, you need to know how much a lender is willing to give you. You don't want to waste your time looking at homes that you can't afford.
Home sellers will want to know that a buyer is pre-qualified to buy their home before they allow you to walk through the door. They don't want to waste time leaving their home so that an unqualified person can interrupt their day.
If a seller has to decide between a buyer who is pre-qualified and a buyer who is not, they will more than likely choose the pre-qualified buyer's offer every time, no matter how much money the unqualified buyer offers.
KEEP IN MIND
that what you qualify for and what you're comfortable paying will most likely be different. In many instances you will qualify for more than you want to pay. Your loan officer will go over different monthly payment options with you so that you know what to expect.
BOTTOM LINE
Sellers want to know that you can afford to pay for their home, and they want to hear from it from a mortgage professional. So, before you go falling in love with Louisville homes for sale, setup a meeting with one of our preferred lenders and get pre-qualified!
Learn more!